A spectacular track record of socially conscious filmmaking that matters.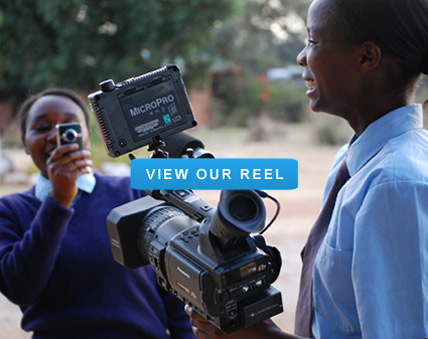 We shoot to capture. Documenting the world's compelling stories and visionaries. Moving millions on TV, online, in theaters, film festivals, community screenings, universities and libraries — winning standing ovations and top industry honors. Seeking truth through story:
making the world a better place, one film at a time.
Current Projects

A BROADWAY LULLABY:
Rare glimpse inside artistic process of Broadway's brightest, in support of women with breast cancer. More »

GIRLS OF DARAJA:
Prize-winning doc on girls' education in Kenya featured in Chronicle of Philanthropy & Huffington Post. More »

ENVY:
Work-in-progress doc series exploring the most corrosive human emotion. More »